Don't Get Stung on the Costa del Sol-Jellyish Alert For Some Parts of The Costa del Sol- Get the Free Jellyfish Warning App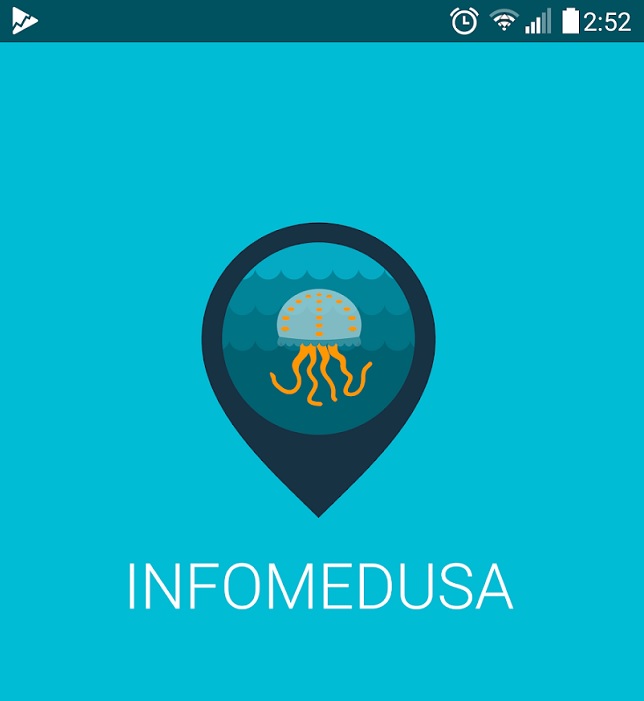 Jellyfish Alert
The western strip of the Costa del Sol has some unwanted guests; Jellyfish! According to The sur in English.
Jellyfish and sea jellies are the informal common names given to the medusa-phase of certain gelatinous members of the subphylum Medusozoa, a major part of the phylum Cnidaria. (amazing what you can learn on this blog)
The dreaded jellyfish are once again making an appearance on the Malaga province coastline at the start of August. The Aula del Mar marine observatory reports this Monday, (1 August) a higher concentration of these invertebrates on the western strip of the Costa del Sol, specifically between Benalmádena and Torremolinos, where the level of jellyfish is in the middle (yellow) range. See more.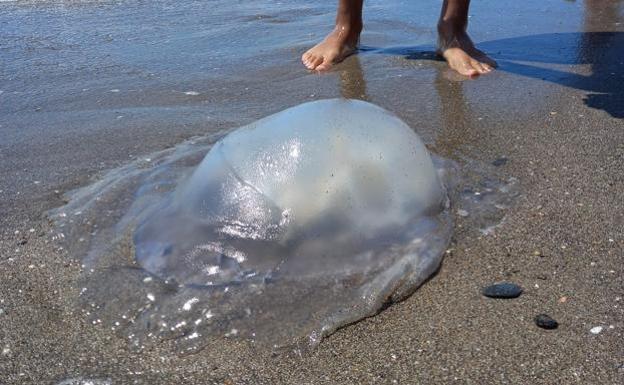 The Infomedusa app indicates a higher density of these invertebrates from Benalmádena to Malaga city.
Infomedusa is an application that shows a daily forecast of the presence of jellyfish. Get the App Free!
Other Animal Rights News
It's good news week for a range of much malaigned animals. The Spanish government is implementing new laws that will protect pidgeons, dolphins and animal mostley seen in Zoo's. Sadley though; Not the dear old bulls.
Again, drawing from the Sur in English, the free newspaper for the South of Spain.
Spain's new animal rights law bans pigeon shooting, zoos and dolphinariums.
Dogs, Cats and Ferrets are not allowed allowed to be sold in shops. The law also bans the use of wild animals in circuses and activities in which animals could be damaged or killed, such as cockfights and pigeon shooting.
However, the text does not make any reference to bulls or bullfighting, although government sources have said a last-minute modification could be possible. See more
So, there you have it: stay updated with jellyfish news by using the Infomedusa App.