Holidays in Nerja 2019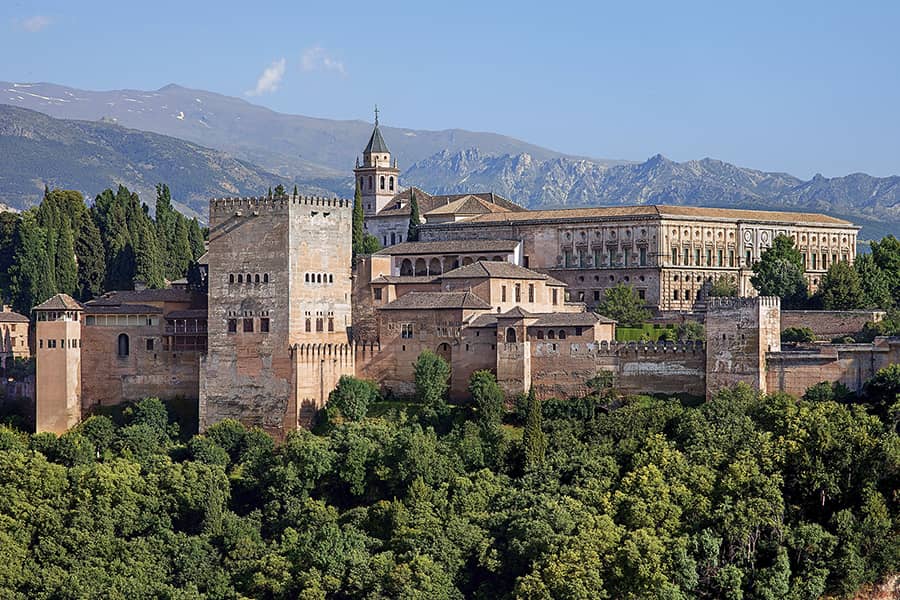 Nerja 2019 promises to be just as a great a year like 2018. Nerja is a great place for holidays on the Costa del Sol. Located to the East of Malaga airport and South of Granada airport, with great bus connections. This makes Nerja accessible to everyone. There is plenty to see and do for everyone.
There are often cheap flights from many UK destinations as well as European cities. Getting to and from Nerja is easy as there are excellent connections.
Hiring a Car in Nerja
There are many options for car hire in Nerja, although most people travelling from abroad tend to use the Airport Car Hire Companies. None-the-less, you can still pick up many types of vehicle from Nerja car hire agencies.
Hiring a car gives you easy access to the rest of the Costa del Sol as well as inland Andalucia. There are many fantastic places to visit.
Top 10 Tourist sites in Andalucia
The Alhambra Palace in Granada. The last stronghold of the Moors.
Mezquita of Cordoba. Fantastic historical city
Ronda, or its Bullring and Puente Nueve
Malaga City. Malaga has lots to offer and is the birthplace of Picasso, so, as you would expect, there is a Picasso Museum.
Seville. A truly beautiful city that must be seen.
Antequera. A small place with the most places of worship than anywhere else in Spain. A fantastic, historical place with a treasure trove of buildings and monuments.
Cadiz. On the tip of Andalucia. Historical, beautiful and interesting.
Jerez de la Frontera. Sherry? If you like Sherry, then this is the very place for you.
Doñana National Park. A natural tourist attraction. A birdwatcher's delight and a fantastic day out.
The Costa del Sol. So popular is the Costa del Sol that people flock to it in their hundreds of thousands every year. Don't worry, there is plenty of space. Places such as Fuengirola, Marbella, Torrox, Torremolinos, Velez-Malaga, San Pedro de Alcantara
There is so much to see and so much to do. Two weeks is never long enough. Make sure you book your Nerja villas, apartments or houses in good time. Nerja is very popular, so, you wouldn't want to be disappointed.
If you need help or advice on booking your Nerja villa, please, contact us. We are delighted to be of help to you.