The Very Best Self-Catering Holiday Villas and Apartments in The Town of Nerja on the Spanish Costa del Sol
Welcome! This blog is associated with Nerja Beach Holidays, self-catering holiday villas, and apartments on the Costa del Sol, Spain.
Where is Nerja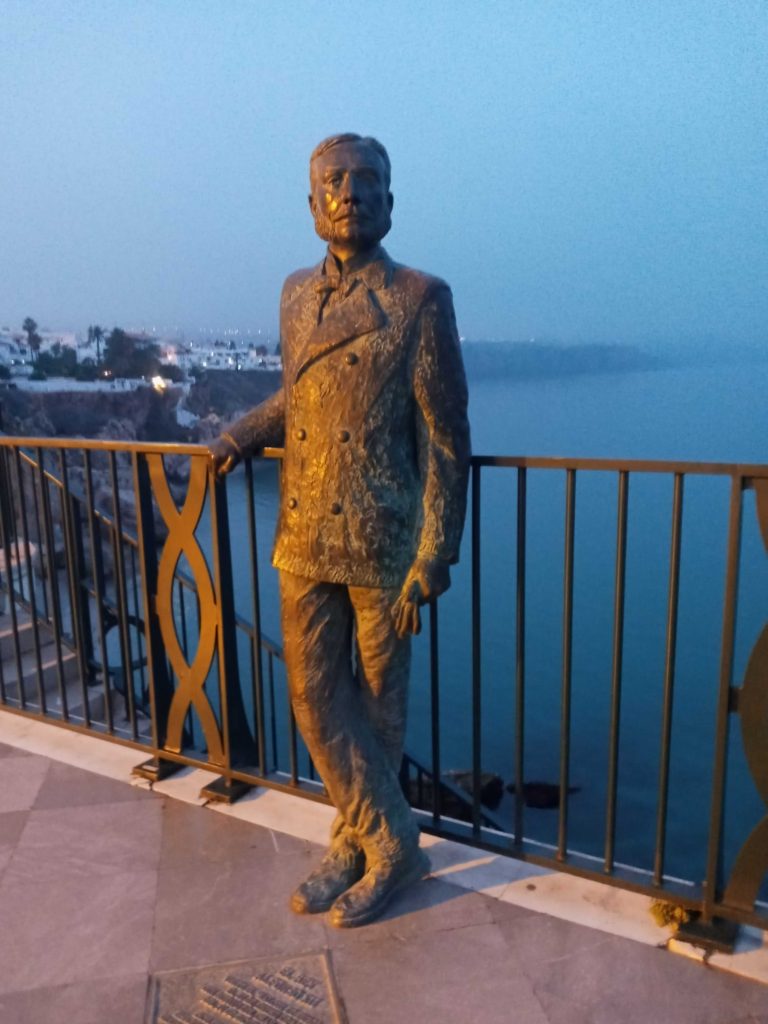 Nerja is a picturesque coastal resort town some 50 kilometres east of Málaga city connected by the A-7 coastal highway. It marks the eastern limit of Málaga province's Costa del Sol on Spain's southern coast.
Its seafront promenade, Balcón de Europa, tops a promontory with views of the Mediterranean and surrounding mountains.
Below it lies sandy beaches and cliffside coves. Cuevas de Nerja, a nearby cavern with unusual stalactites and stalagmites, hosts popular summertime concerts. It's also known for its palaeolithic paintings, viewable by guided tour.
Nerja has lots to offer the visitor, from beautiful views to sandy beaches. There are lots of bars, restaurants, shops, and places of interest.
Buses, taxis, and a tourist train are available to get you around the town and to Malaga airport which is 1 hour away.
The town has all types of cuisines to choose from, Chinese, Indian, Italian, you name it, we have it. Of course, we also have plenty of traditional Andalucian food and drink to choose from.
Nerja Beach Holidays – Holiday Rentals in Nerja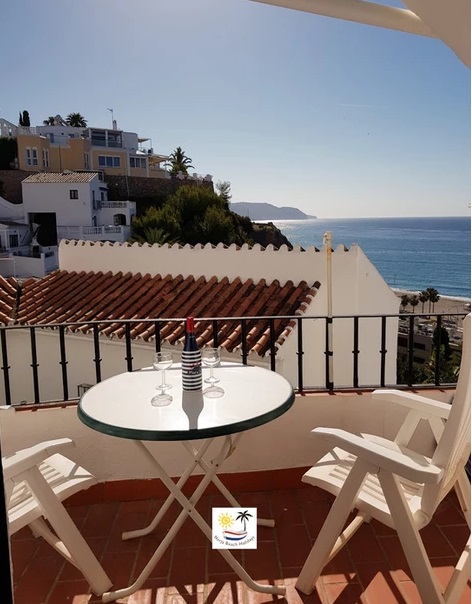 Welcome to our Blog.  We hope to post items of interest, not just about the town, but also, general interest. Renting a self-catering holiday villa or apartment gives you the freedom to go and come as you please. You are not stuck to any itinerary or hotel timetable.
With your self-catering accommodation, you are free to discover the rest of the Costa del Sol and wider Malaga areas. There are lots to see and do, not just in Nerja, but along the coast. The interior of Malaga and Andalucia also holds a lot of interest from the tourist.
About Us
Our Beach Holidays business is focused on providing bespoke self-catering Holiday rentals and property management services with the highest levels of customer satisfaction in Nerja, Spain (Costa del Sol).
We offer a selection of exceptional holiday apartments, villas, and townhouses available to let in the town at the best possible prices, backed by a level of service and attention to detail. ​We aim to provide you with stress-free holiday rentals. Open 365 days a year. We speak Spanish, English, and French. We can help you choose the perfect accommodation that suits your needs.
​
NBH offers a virtual tour experience so that you can visit your future holiday accommodation yourself in 360 degrees.
Please visit our main website for full details https://nerjabeachholidays.com