Book yourself some sunshine – Self-catering holidays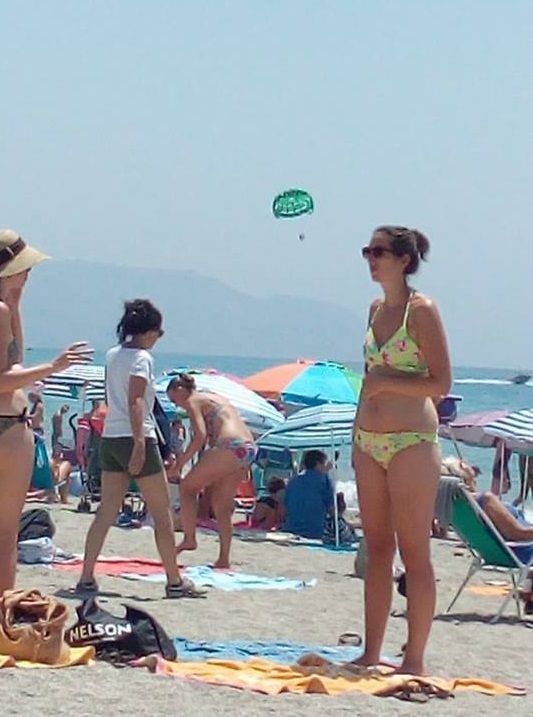 Nerja is a hidden gem located in the Costa del Sol region of southern Spain. The town is surrounded by a beautiful coastal landscape and is ultimately defined by stunning beaches and crystal-clear waters. Costa del Sol is an area in the province of Malaga that stretches over 160 km of coastline, with Nerja being the easternmost town in the region. The town has a population of just over 20,000 and is famous for being the set location for the TV series Verano Azul, a series that has played a significant role in the town's tourism boom.
One of the town's most popular tourist attractions is the Balcon de Europa. This majestic Mediterranean viewpoint was once a fort, but now it serves as the town's hotspot for tourists to take in the panoramic views of the coastline. The most breathtaking part of the Balcon de Europa is undeniably the intricate mosaic pavement that represents one of the largest constellations of stars in the world. Many tourists flock to the Balcon de Europa to view the spectacular sunrise or sunset as the sun stretches its arms over the vast sea.
Caves, Beaches and More
Moreover, Nerja boasts many spectacular beaches, which are the prime attraction for tourism in the area. One of the most picturesque beaches in Nerja is Burriana beach, with its clear waters and fine sand. There are many other stunning beaches that you can explore, such as Calahonda, El Salon, and Playa de Cala del Pino. Tourists can engage in several beach-related activities, like kayaking or paddleboarding, and also take a relaxing swim in the sea. The town is famous for its water activities and beach parties that are organized throughout the year.
In addition to the beaches, Nerja is also known for the Nerja Caves, located just three kilometres from the town centre. The caves were discovered in 1959 and have since remained one of Nerja's most sought-after tourist attractions. The caves are an astonishing natural wonder, featuring enormous chambers and stalactites, which give the impression of a fairyland. Visitors can walk and explore the caves while appreciating the moving brilliance of the natural formations.
In conclusion, Nerja is a breathtaking town that must be on the tourism radar for anyone looking for an exquisite beach-centred holiday. With its dazzling beaches, stunning Balcony of Europe viewpoint, and the Nerja Caves, this town is well worth a visit. Costa del Sol has been a tourist magnet for decades, and Nerja is undoubtedly one of the prettiest spots in the region.
It is a perfect destination for tourists who want to spend their time admiring the coastline's fantastic views, enjoying the sun, sand, and sea, and experiencing a taste of traditional Andalusian culture.