erjaerjaA Place in the Sun is a popular Channel 4 Travel and Property Programme
Nerja is a Place in the Sun
Nerja is a picturesque coastal resort town some 50 kilometres east of Málaga, connected by the A-7 coastal highway. It marks the eastern limit of Málaga province's Costa del Sol on Spain's southern coast.
Its seafront promenade, Balcón de Europa, tops a promontory with views of the Mediterranean and surrounding mountains.
Below it lies sandy beaches and cliffside coves. Cuevas de Nerja, a nearby cavern with unusual stalactites and stalagmites, hosts popular summertime concerts. Nerja is also known for its palaeolithic paintings, viewable by guided tour.
At 3 pm on Channel 4, Danni Menzies searches for properties in the Spanish coastal town Nerja on the Costa del Sol, Spain. Will she find house hunter Frances her dream holiday home for under £200,000? Watch to find out! https://bit.ly/3G8ZA5N
Finding your own Place in Nerja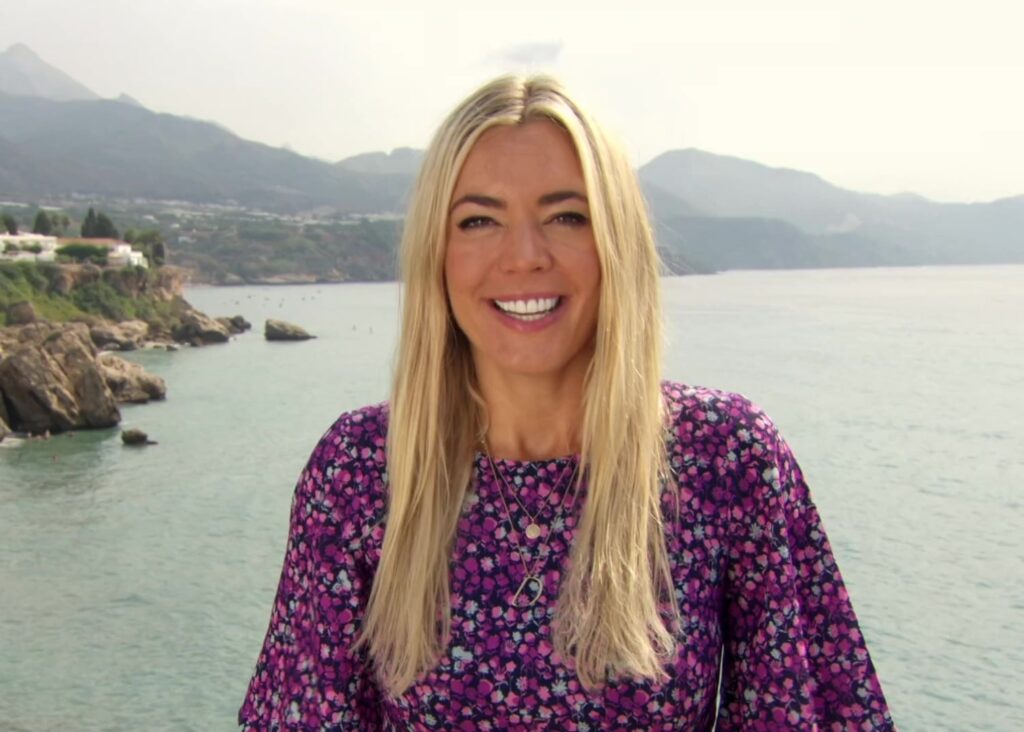 If you haven't been invited to appear on A Place in The Sun, don't worry! Nerja has plenty of real estate agents. These realtors are only too pleased to help you find your des res or dream home.
It is wise not to rush house-buying. The best way is to book a self-catering apartment or villa for a week or more and look around. Nerja Beach Holidays has plenty of great self-catering villas and apartments for rent. This would allow you the freedom to come and go. You can take all the time in the world to choose your dream holiday home.
Make sure to check out the main Nerja Beach Holidays website. If you need any help with booking or want more information, please contact us. We are happy to help in any way we can.
You can check out today's Place in the Sun programme from this link.
Good luck!