Whitewashed Axarquia town provides 12,500 kilos of paint to residents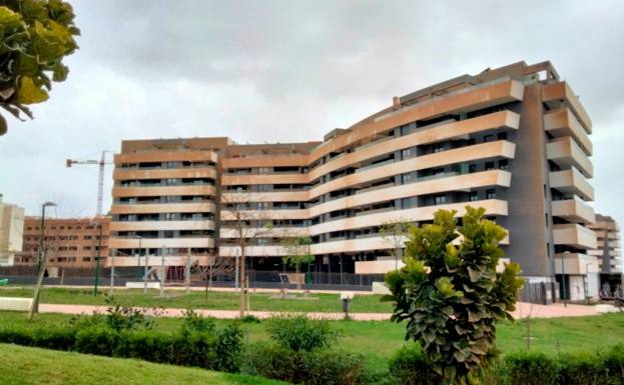 The council in Almáchar applied to the provincial, regional and national governments for financial assistance but received no response, so despite "limited economic resources" it has stumped up the cash itself.
The successive episodes of calima – airborne dust from the Sahara desert – in March changed the appearance of nearly every town and village in Malaga province, turning their sparkling white walls into a muddy brown colour. Now, different councils are looking at ways to help people get things looking normal again.
Frigiliana council decided last month to give a 40% discount on water bills, to compensate for the extra water needed to remove the calima from outside walls. Almáchar says it will provide its nearly 1,900 residents with the white paint they need to cover up the damage. The local authority has ordered 12,500 kilos of paint and every household will be entitled to a 20-kilo pot. See more from Sur in English.
How Bad can the Calima get?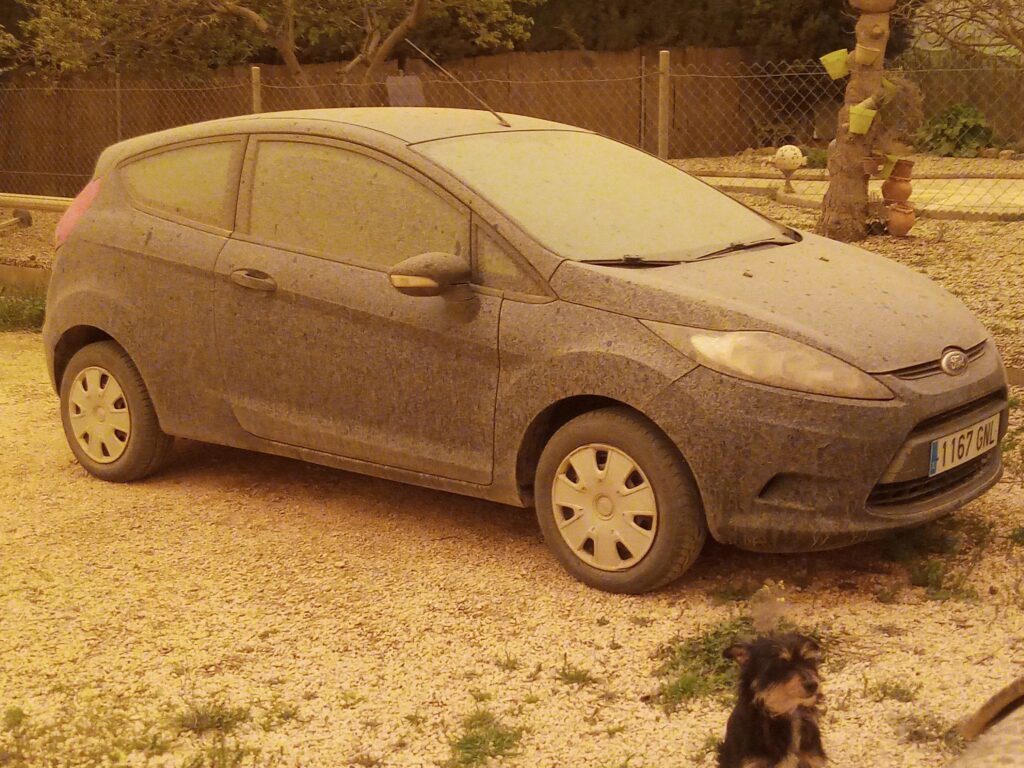 Cars, houses, plants and animals all got covered in a mixture of dust and rain. Some to a greater extent than others. If it was outside, it got soaked.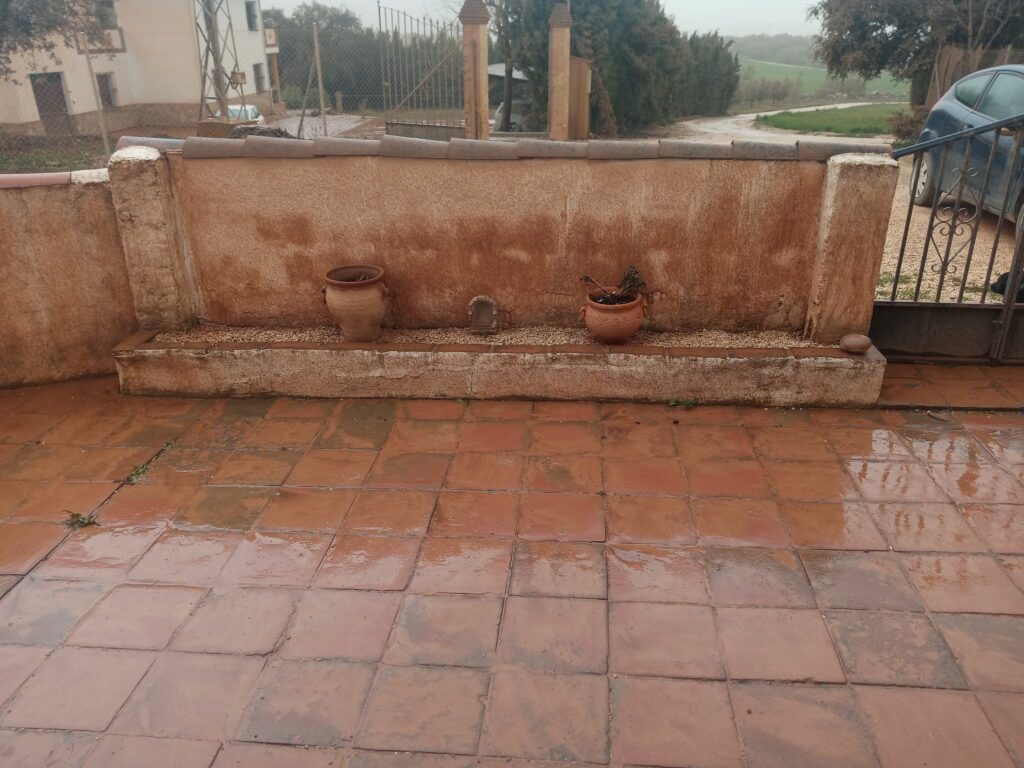 Swimming pools looked like frog ponds, those that were not covered suffered seriously. Pumps clogged up, skimmers got blocked and it took a lot of work to try and get the pools clean.
Some people were quick to get out the power washers, others had to pay to have their properties and pools cleared. Thank goodness this does not occur like this every year!
Nerja, like everywhere else got a visit from this vandal! Needless to say, cleaning is in progress.