LIVING IN SPAIN IS A DOG'S LIFE SOMETIMES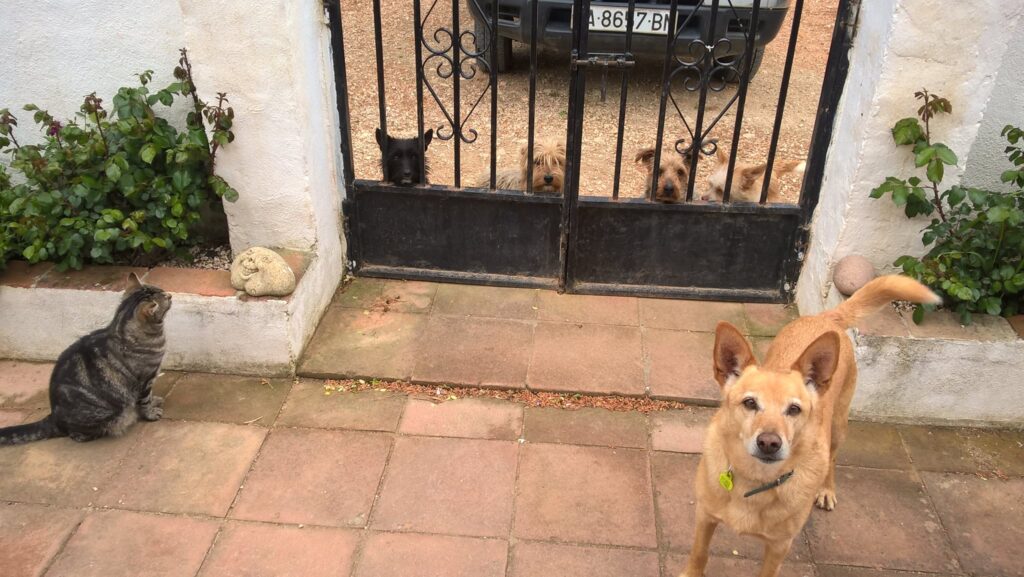 As somebody who often takes food home for the dogs in the campo area (countryside), this is great news. Restaurants in Spain will have to offer clients doggy bags for their uneaten food.
The Spanish government has approved a new law to prevent food waste, including rules which will also affect supermarkets and farmers, among others. 
How often have we walked away, leaving uneaten food because we are too shy to ask for a doggy bag. Now, that's one less thing to worry about.
Even if you don't have a pet yourself, there is no shortage of takers sniffing about for a free meal. I don't mean the human kind.
See more of this great story from the Sur in English