A Great Night of Folk Music in Villanueva del Trabuco Malaga Spain
Folk Music from around the world
Saturday the 15th of April was a day to remember. My horses in the Aintree Grand National got nowhere (as usual) and there was a great night of world folk music in Rincon de Trabuco, formerly Bar Tacones, in Villanueva del Trabuco.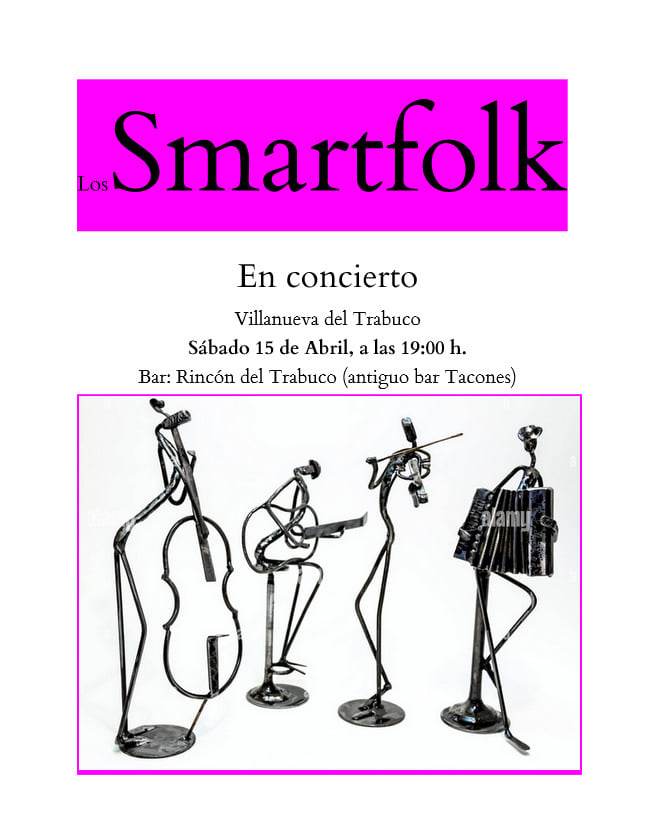 The band hail from nearby Antequera, a historic city that boasts more places of worship than you can shake a stick at. There are Roman ruins as well as Neolithic and Bronze Age Dolmens (Think of Stone Henge with a roof). There are also two natural features, La Peña de Los Enamorados and El Torcal mountainous formations. Antequera is definitely a place to visit.
Well, the band, featuring a squeezebox, a file, a guitar, a drummer and a bass pumped out a solid hour of folk music. I'm not a folk music aficionado so I can't tell you what was a reel, a jig or a hoedown. The music played was from Argentine, Cuba, Spain, Ireland, England and a few other places besides.
The bar isn't that big but, it was packed anyway. Everyone had a great time.
This is one of the joys of self-catering apartments, you are free to explore other places and take in the sounds, as well as the sites.
The band are set to return to the village in the near future.