An environmental impact study has been approved by the Junta but Malaga's master town plan will need to be changed first
A new extension to the popular Plaza Mayor shopping and leisure centre close to Malaga Airport, which was announced over a year ago, has taken a further step towards becoming reality as the Junta de Andalucía has given the thumbs up to the findings of a study into the environmental impact of the project.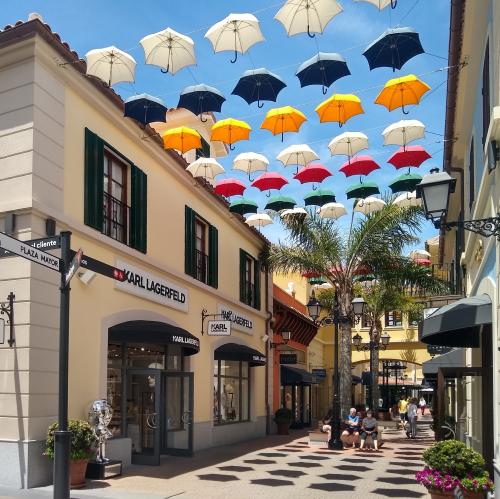 The owners of Plaza Mayor plan to invest 105 million euros in the extension. They say will create 500 new jobs.
Malaga's urban masterplan will have to be modified to allow the McArthurGlen Designer Outlet, which occupies part of the site, to be extended by 14,000 square metres to the east, taking up part of what is currently the car park of the Mercadona supermarket.
Likewise, the rest of the main Plaza Mayor shopping centre will grow by 7,500 square metres to the west, occupying part of the parking areas beside the MA-20 motorway. New underground parking spaces will be created to compensate for those lost at ground level. See more of this and other stories from the Sur in English online. 
Surinenglish.com, the site for Southern Spain. Latest News in Malaga, Costa del Sol, Andalucia, Gibraltar and Spain.
PLaza Mayor
This is one great shopping centre that is close to Malaga airport. If you need to waste some time on your way home from your Nerja holiday; stop here.
Plaza Mayor has everything you need. There are lots of fantastic restaurants, shops, bars, entertainment and you can sit and watch the aeroplanes fly overhead. They are so low, you can wave to the pilot.
The site is forever expanding and developing; this is the latest phase in such developments. I guarantee, you will not be disappointed with Plaza Mayor and all its attractions.