Day of the Kings 2023 – Day of the Epiphany 2023
Day of the Kings?
On January 5th, in anticipation of the Three Kings' arrival, Spanish towns and cities across the country put on spectacular parades. This parade is known as the Cabalgata de Los Reyes Magos, or the Three Kings Day parade. It brings dancers, musicians, and other brilliant performers to the streets.
The Epiphany
, also known as Theophany in Eastern Christian traditions, is a
Christian feast day
that celebrates the revelation of God incarnate as Jesus Christ. 
Wikipedia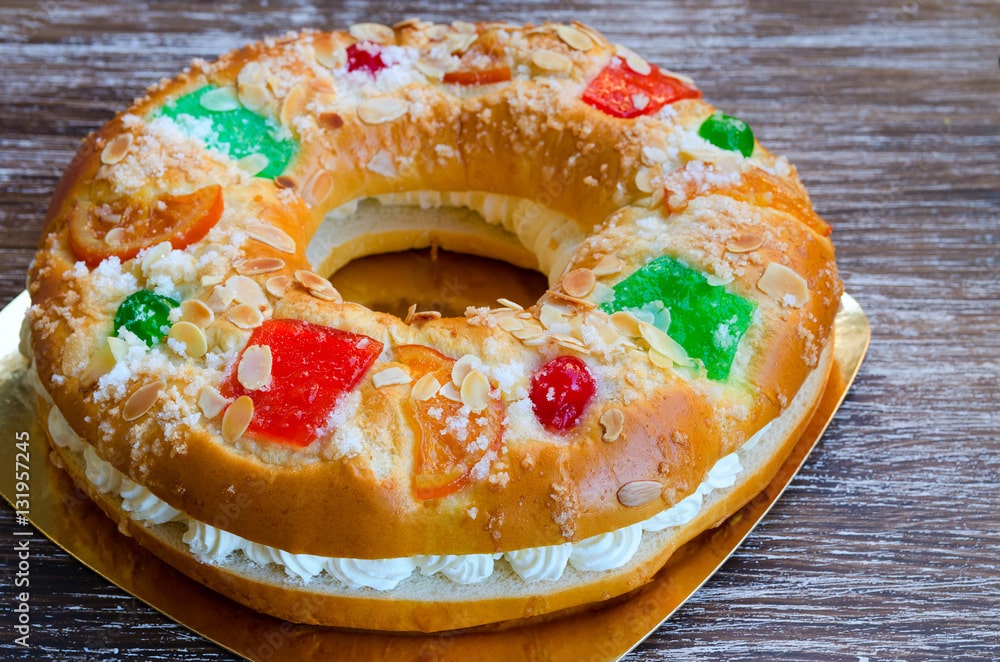 Typically, children give and receive gifts on Three Kings Day. In some parts of the world (primarily in Spain), children also leave their shoes by the door so the three kings will come in the night and fill their shoes with small gifts—just like on Saint Nicholas Day! They also look forward to the food, the star of the show being the Roscon.
Why is Los Reyes Magos Important?
The day of the Epiphany occurs on 6 January and is said to be when the Three Kings or Wise Men arrived in Bethlehem to give their gifts to baby Jesus. In Spain, this day is known as Kings' Day or the Día de Los Reyes, and is celebrated just like a second Christmas, with feasting and giving presents.
Nerja, just like towns and villages all over Spain, celebrates Los Reyes Magos or, the Day of the Kings. You can join in the fun and enjoy the day as well. If you haven't booked yourself a villa or apartment, check out the
Nerja Beach Holidays
website and see what is still available.
Also, to keep up to date with what is going on in Nerja in 2023,
Nerja
Today is
 a great website for information on Fiestas and other events.
I know it is only the second of January 2023 but the
Winter Sun holidays
are available now. Also, check out the Nerja Beach Holidays website and plan ahead for the summer holidays in Nerja 2023. It is never too early to book a great villa, townhouse or self-catering holiday apartment in Nerja.
Happy New Year!