Spanish tourism sector looks forward to a profitable summer
Hotels have put their prices up and travelling by car will be much more expensive. But, tourists appear to be prepared to put up with the extra costs
Spanish Tourism
At last! it looks like some good news for the Spanish tourism sector. Let's be honest; it's not been a bed of roses these past few years. The Carona virus caused havoc worldwide, not just in Spain.
Rising fuel prices, cost of living crises, flight disruption, strikes and a lack of workers in the hospitality sector to name just a few things that have hampered the tourism industry in Spain.
For a real in-depth look, for those who are interested, check out this blog on Spain's travel sector.
Before the pandemic arrived and dealt the tourism sector such a massive blow, the average price for a hotel room in Spain was 82.60 euros a night. Now, three summers and losses of millions of euros later, that same room will cost 95 euros on average, a rise of 15%. This gives an idea of how much the sector is recovering from the crisis, as bookings this year have exceeded all expectations.
Millions of foreign tourists are flocking to Spain again this summer, desperate for the sunshine and beaches they have missed so much. But rural tourism is also on the increase, as the CEHAT (Spanish Confederation of Hotels and Tourist Accommodation) has confirmed.
Check out more of this story from the Sur in English website.
Would you believe it?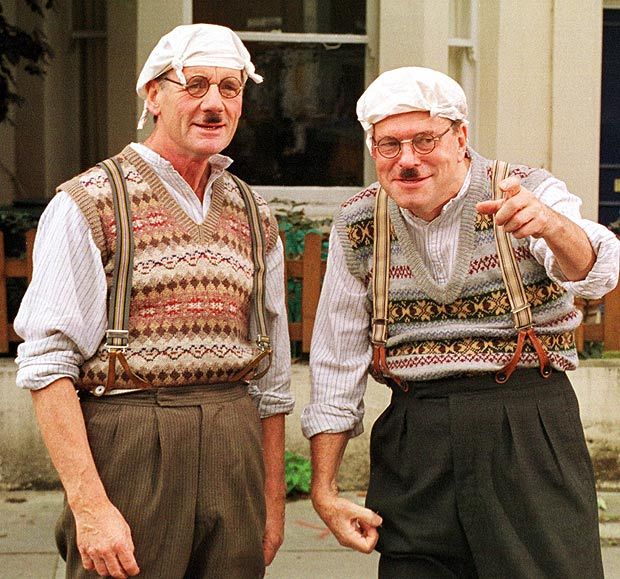 Having said all of this, one of the biggest, nay! the biggest number of visitors to Spain come from the UK.
The United Kingdom was the main issuing country with 2,318,788 tourists, accounting for 22.1% of the total and an increase of 7.0% as compared to July last year. France and Germany were the following most important countries of residence of tourists visiting Spain in July. (Institute of National Statistics)
What does mother nature do to help the Spanish tourist industry? she ramps up the weather in the UK to record high temperatures!! Even Scotland is hitting the º30C mark. No need to get away to the sun then.
Joking aside, this is great news which ever way you look at it.
Check out the Nerja Beach Holiday websites to see what is available for your holiday in Nerja.