Calima is dust from the Sahara but mix it with rain…
Calima: A right old pain
Many towns and villages were turned from Pueblos Blancos (white villages) to Pueblos Maronnes (brown villages) the last time this dust nuisance paid us a visit. Usually, the Calima blows in, covers your car, dog etc with a fine layer of red dust and then it blows away or gets brushed off. Mix this Calima with rain and, you have reddish-brown paint!
The last visit decimated towns, villages and even cities in Spain. To say the landscape looked "biblical" is not an exaggeration.
What is Calima?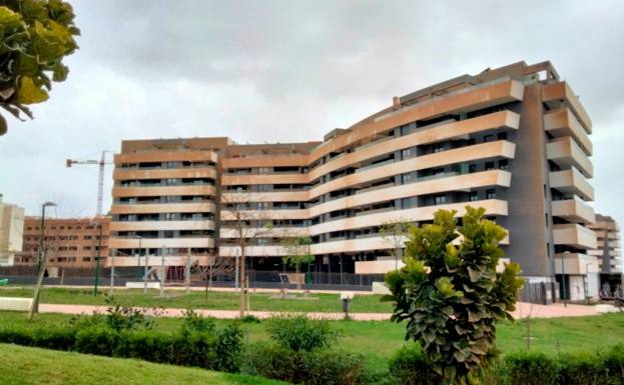 'Calima' is set to return to Malaga and the Costa del Sol this Wednesday, 15 February, the director of the Aemet weather centre, Jesús Riesco, has confirmed. Calima, or haze, is the Spanish word used when there is Saharan sand or dust suspended in the atmosphere, resulting in orange martian-like skies and red dust colouring pavements and balconies.
"It will be a moderate to weak episode, very typical in southern Spain; in principle, it will not be like last year," the meteorologist said. He was referring to the calima of March 2022, which saw the highest concentration of dust since historical records began. Then the orange skies lasted for days with many streets and façades dyed red by the mud-like rain.
This week the skies should clear by the weekend. "The low altitude depression over the Canary Islands eases by the weekend so that Saturday would be the last day," said Riesco.
Sur in English
As usual; the good news of this latest "blessing" is brought to you by our friends at the Sur in English. From here you can read the rest of this report. Undoubtedly, those of us who spent days behind a power washer, cleaning our houses, will be holding our breath.