The very best Crispy Belly Pork in the world!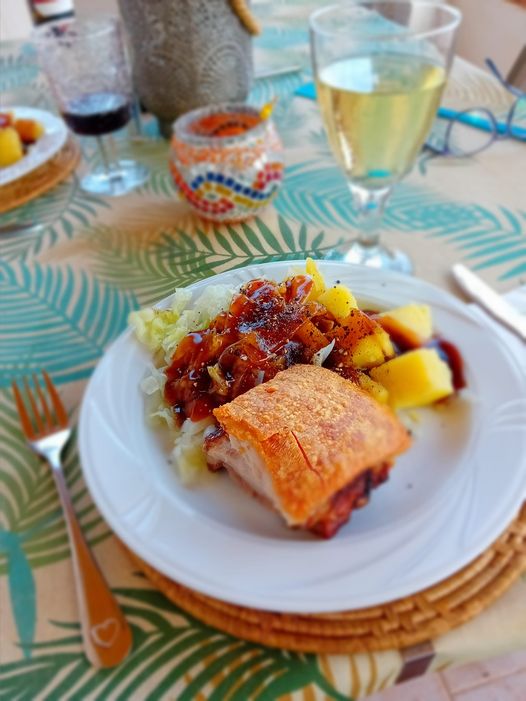 Crispy Belly Pork Recipe
I love cooking. I will try my hand at any type of cuisine; Chinese, Indian, Greek, French, Spanish, you name it, I'll cook it!
One of my wife's favourite meals is crispy belly pork. The crispier, the better. There are many different recipes to try, some good, some not too good. The best I found was a recipe by Chef John, a Chinese chef on Youtube.
About Chef John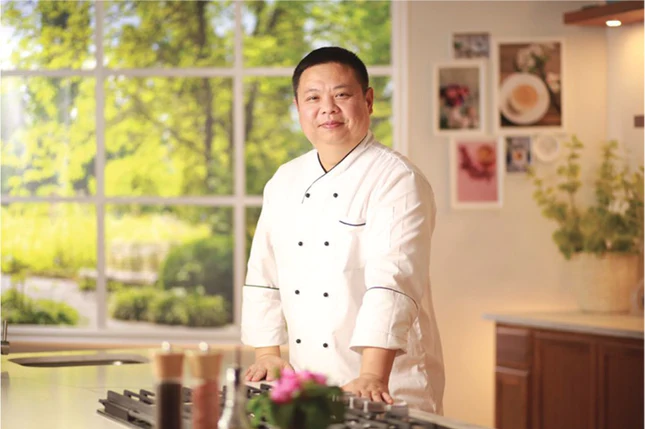 Chef John began learning the art of Traditional Chinese Cuisine in 1987 when he was just 17 years old. He underwent systematic training in Shanghai to master many skills, such as knife work, selecting ingredients, seasoning, and temperature control.
Watch the video and see how to make this delicious dish. It really is simple and you will thank John for it. My own version uses a stock cube rubbed into the flesh side and my timings are a little different. But on the whole, it's John's recipe. I used a Cosori Air Fryer.
Enjoy!