Nerja Communities on Facebook – Opinions are Divided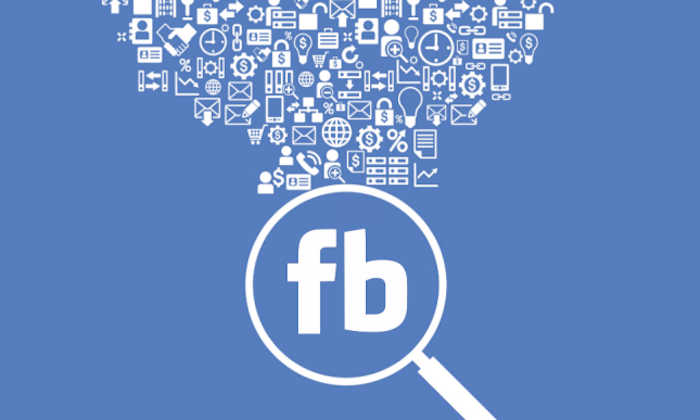 My two favourite Nerja restaurants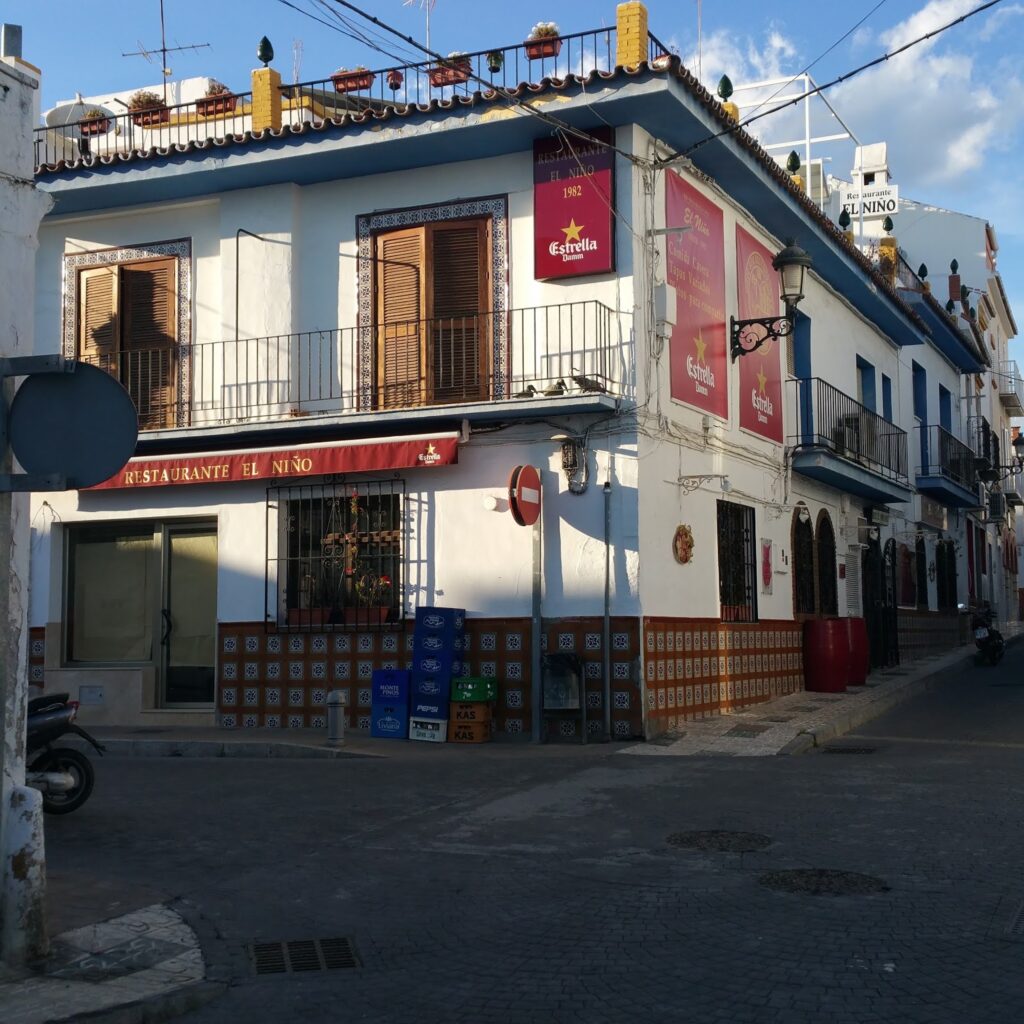 I wrote a blog a week or so ago referencing two Restaurants in Nerja that we first ate in on our original visit to Nerja in March 1995. Two weeks in the Balcòn de Europa Hotel flew by. We had seen the travel programme, "Wish You Were Here?…" hosted by Judith Chalmers and decided to pay Nerja a visit.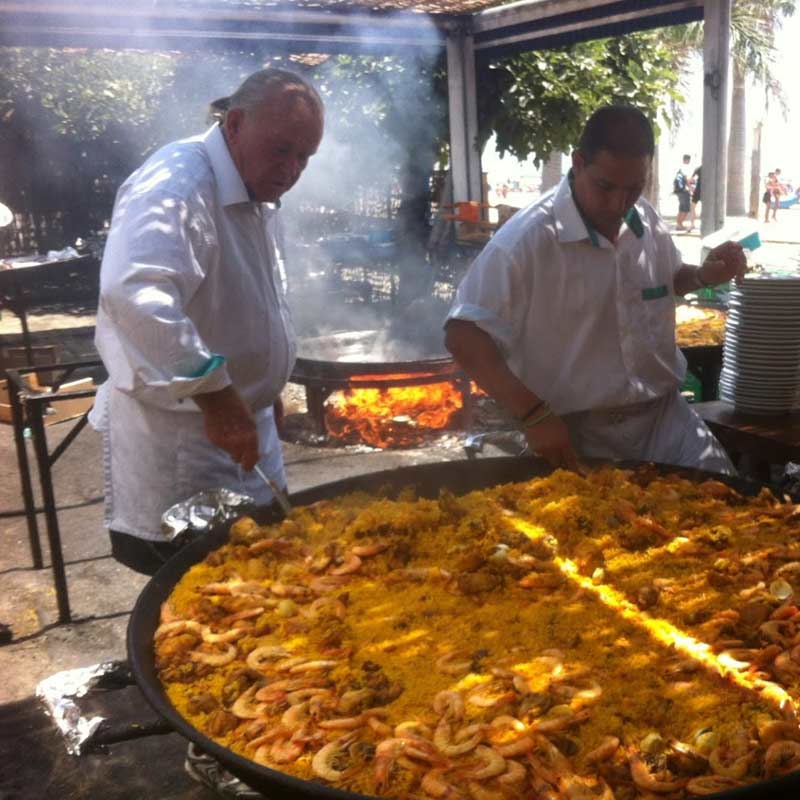 The first "proper" restaurant we ate in was a place near the top of the town called El Niño: the second was Chiringuito Ayo on Burriana Beach.
My aim for writing the post was to reminisce on the changing face of Nerja and get people's opinions on the two eateries. El Niño has since moved to Burriana Beach but Ayo remains in place.
Out of the two blog posts, I was surprised at the negative comments in regards to both of these restaurants /chiringuito. Ayo, in particular, was brutally slated; El Niño didn't fare much better. I was both surprised and saddened by what I read.
Both of these establishments feature high on my first memories of Nerja. But, people will give you the cold, hard truth if a restaurant, bar, cafe etc is not up to scratch. Considering that Ayo received an award in 2021, some of the comments seem wide of the mark. It only takes one incident to happen, such as a bad meal, poor service or high price to get the keyboard warriors spreading bad reviews.
My advice is for you to decide for yourself when you stay at Nerja Beach Holidays. Visit both Ayo and El Niño and see what they have to offer. If they are not that good, you can always blame me.
Here are the Nerja Facebook groups. Nerja Food and Drink, Nerja Info
What are Chiringuitos?
Chiringuitos are small beachside establishments commonly found in Spain, particularly along the coasts of Andalusia, Catalonia, and Valencia. The word "chiringuito" originates from Spanish and refers to a temporary or makeshift structure. Chiringuitos are usually made of wooden poles, palm fronds, or other lightweight materials, giving them a rustic and casual appearance.
These beach bars are popular gathering spots for locals and tourists, offering a relaxed and informal atmosphere. Chiringuitos typically provide food and drinks, including traditional Spanish dishes like paella, fresh seafood, tapas, and refreshing beverages such as sangria. They often have outdoor seating, allowing visitors to enjoy the beautiful beach views while indulging in their meals or relaxing with a drink.
Chiringuitos are an integral part of the Mediterranean beach culture, and they are incredibly vibrant during the summer months when people flock to the beaches for sunbathing, swimming, and socializing. They contribute to the lively and festive ambience of Spain's coastal regions, providing a place to unwind, enjoy delicious food, and soak up the sun and sea.
These days, chiringuitos can be large, permanent structures, such as La Barca and Ayo on Burriana Beach. You will find these establishments well patronised.