Explore Malaga's Array of Museums and Attractions for Free on World Tourism Day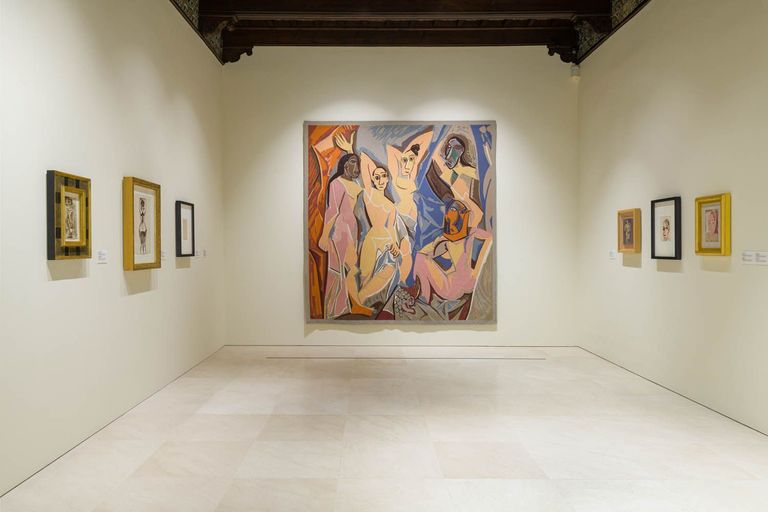 On the 27th of September, Malaga's vibrant cultural scene opens its doors to the world for free in celebration of World Tourism Day. This annual initiative, spearheaded by the Malaga council since 2004, offers complimentary access to 34 sites, ranging from the iconic Picasso Museum and CAC Málaga to the historic cathedral and the majestic Alcazaba fortress. This year's theme revolves around sustainable tourism and green investments, underscoring the city's commitment to eco-friendly travel experiences.
What's In Store?
Apart from the renowned sites mentioned above, many other cultural gems await your exploration, some of which come with free guided tours. These include the Museum of Malaga, Picasso's Birthplace, Carmen Thyssen, the Collection of the Russian Museum Saint Petersburg, Revello de Toro Museum, the airport museum, the Jorge Rando Museum, the Gerald Brenan House, the Nereo Shipyard Ecomuseum, the Athenaeum of Malaga, the Málaga Club de Fútbol museum and tour, the Glass and Crystal Museum, and the Interactive Music Museum. Furthermore, historical monuments like the Gibralfaro fort, Roman theatre, English Cemetery, archaeological sites of La Araña, and the Botanical-Historical Garden of La Concepción will also participate in this special day by offering complimentary access.
A Global Celebration
World Tourism Day, celebrated on the 27th of September since 1980 by the World Tourism Organization (WTO), highlights tourism's vital role in different destinations worldwide. This year, the WTO emphasizes the necessity for green investments that prioritize people, the planet, and prosperity.
Record-Breaking Attendance
Last year, Malaga's museums, exhibitions, and landmarks witnessed an impressive turnout, with over 24,000 visitors enjoying complimentary access. This marked the highest attendance in four years, underscoring the growing appeal of Malaga's cultural treasures.
Plan Your Visit
To help you make the most of your visit, the city's tourism department offers a comprehensive information brochure. It details opening hours, locations, booking, and public transport options. You can easily access this leaflet online or pick it up at tourist offices and select hotels across Malaga city and the Costa del Sol, spanning from Estepona to Nerja, and in Frigiliana, Ronda, and Antequera.
If you are staying with Nerja Beach Holidays, be sure to take advantage of this great opportunity.